I am traveling at the moment, so my time to review articles published on Wechat is limited.  But below are some links of interest.
Oldies but goodies
Several prominent media sources, the South China Morning Post among them, are running articles on China's clean-up of the financial sector, this one pointing to the government's focus on privately owned insurance companies.
But those reading Wechat would have known that several years ago, China's legal analysts had been writing  articles such as "China's private entrepreneurs are all on their way to jail  or China's businesspeople are either in jail or on their way to jail. 
China's Good Samaritan case Peng Yu back in the news-  a backgrounder plus-retired SPC judge Cai Xiaoxue criticizes as does former judge & Peking U Professor Fu Yulin.
Detention Center Law draft
The Ministry of Public Security (MPS) has recently issued its draft Detention Center Law for public comments (link to Chinalawtranslate.com's translation.  The draft has caused a great deal of comment within China and those concerned about the treatment of fellow human beings in criminal detention in China should read these articles:
The MPS is drafting the Detention Center Law, but the entire legal world is opposed
10 years of calls for separating detention from criminal investigation
Professor Chen Ruihua, defects of the detention system and how it should be reformed
Professor Chen Ruihua–the detention centers should be transferred to the justice authorities
Commercial law
China's distraught buy online counseling packages, but does China's consumer protection legislation protect them if there are no standards for counseling?
Party discipline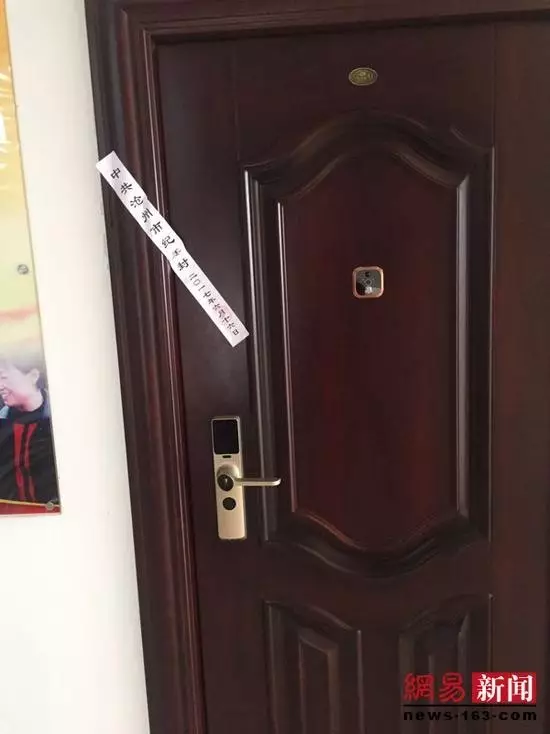 A Cangzhou court president is under investigation. Is it connected to the strip search of a woman lawyer?
In CCDI hearing procedures, will evidence provided by the accused be considered?  The answer is, the scope is limited
Criminal law
Three SPC judges (likely to have been on the drafting team) unpack the asset recovery regulations (discussed in this January blogpost). It shows they looked to foreign legislation when doing so;
 20 years of bribery prosecutions, with 9 acquittals
SPC on anti-drug day, with white paper and 10 typical cases
Is it rape if the sexual contact comes after the coercion?
Supervision Commission
The first father's day after being transferred to the Supervision Commission
Labor law
Does "remote working" in China mean the place of employment has changed?
Don't make these 10 mistakes when terminating employees
Family law issues & property
Leta Hong Fincher's book Leftover Women discusses the Marriage Law interpretation & home purchases.  This Wechat post sets out a chart with various scenarios related to marriage & home purchase--a very handy reference.
Bankruptcy
10 typical bankruptcy cases from Suqian, Jiangsu Province, including some real estate companies
Chongqing courts borrow concepts of personal bankruptcy from abroad when dealing with private (shadow) borrowing cases
The many inadequacies in China's non-performing asset legislation
Judiciary
A review of the Party's work at the SPC since the 18th Party Congress